All IV antibiotics should be reviewed at 48 hours, with a view to switching to oral
All antibiotic courses should be reviewed at 5 days, with a view to stopping
URINARY TRACT INFECTION
Lower UTI – Trimethoprim, cefalexin or nitrofurantoin. (amoxicillin only if lab report indicates sensitivity). 3 days therapy is usually adequate in women.
Acute Pyelonephritis – Cefuroxime IV.
RESPIRATORY TRACT INFECTION
MENINGITIS
An initial dose of antibiotic should be given immediately if meningitis / meningcoccaemia is suspected.
Cefotaxime 2-3 g qds
Length of course:
Meningococcal – 5-7 days
Haemophilus – 10 days
Pneumococcal – 10 -14 days
Notify Consultant in Communicable Disease Control (CCDC) as soon as diagnosis is suspected, who will organise contact-tracing if necessary.
ENDOCARDITIS
Blind therapy: – Benzylpenicillin 1.2g 4-hourly and gentamicin 80mg bd. Modify, depending upon culture results. Monitor gentamicin * levels at least twice per week.
NEUTROPENIC PATIENTS
First-line therapy: Tazocin and Gentamicin* (once daily 5-7 mg/kg).
SKIN INFECTION
Wound Infection – Flucloxacillin
Erysipelas – Flucloxacillin
Cellulitis – Amoxicillin and flucloxacillin (benzylpenicillin and flucloxacillin IV if severe).
Necrotising Fasciitis – usually benzylpenicillin and clindamycin (both high dose). Discuss with Microbiologist. Early debridement of dead tissue is critical.
Leg ulcer/pressure sores – avoid antibiotics unless cellulitis or systemic upset.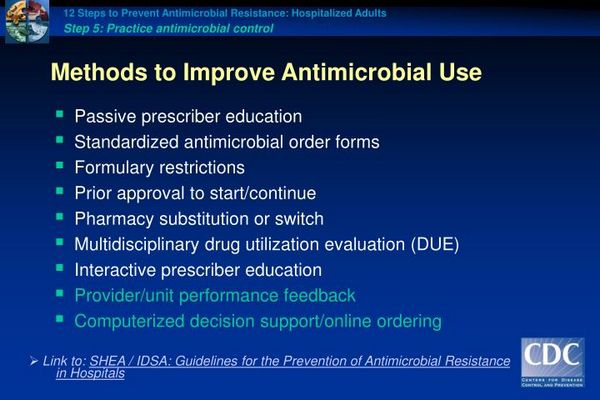 BONE/JOINT INFECTION
Flucloxacillin (and fucidin/rifampicin if required). Prolonged therapy usually needed. See rheumatology/orthopaedic antibiotic policy.
DIARRHEAL DISEASE
Campylobacter and Salmonella are self-limiting – antimicrobials are generally not required. Microbiologist may recommend ciprofloxacin for invasive salmonella or typhoid fever.
Pseudomembranous Colitis (C.difficile) Antibiotics are not required unless there is severe or worsening infection. Stop all antimicrobials if possible. Metronidazole 10-14 days if necessary. If unresponsive or relapse, discuss with Microbiologist.
ENT INFECTION
Streptococcal Pharyngitis – Penicillin V 10 days.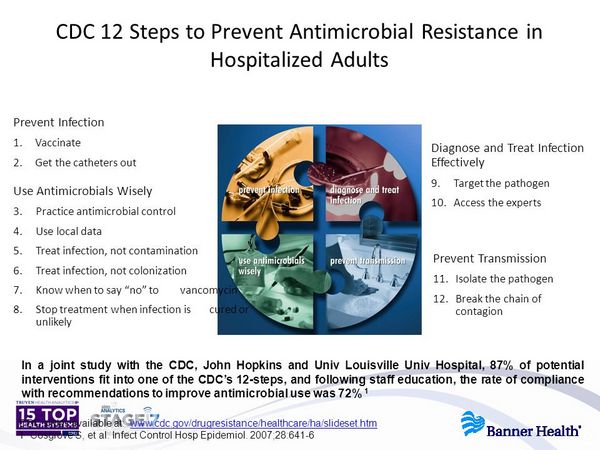 ANTIMICROBIAL SERUM MONITORING
Patients on gentamicin* require careful monitoring – liaise closely with Microbiologist. Monitoring of teicoplanin levels may be advised by Microbiologist, e.g. if deep or unresponsive infection. (See "Teicoplanin – Use and Monitoring").
NON-FORMULARY ANTIBIOTICS
The following antibiotics may be prescribed only with the approval of a Microbiologist, unless a formal directorate agreement or guideline exists: Ciprofloxacin Ceftazidime Cefotaxime (except meningitis) Co-amoxiclav Meropenem Tazocin Teicoplanin Vancomycin *See gentamicin prescribing andmonitoring pathway (on dedicated drugprescription sheets) on wards for guidance.